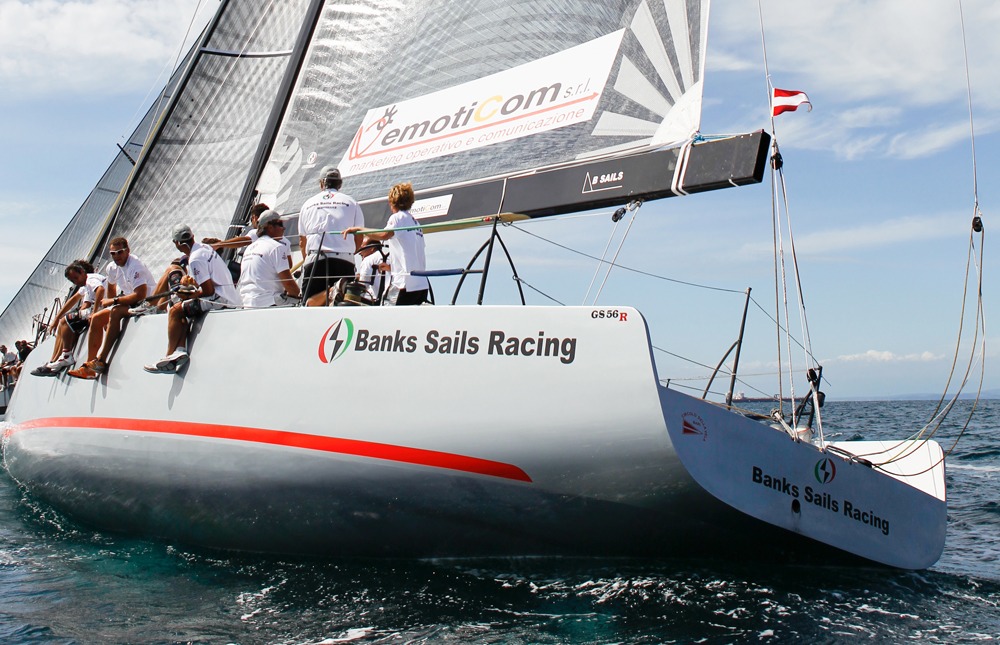 Are you a professional sailor or a trader or a service provider in the marine industry?
Do you manage an independent sail loft?
Have you talent and want to innovate and empower your activity?
Do you want to open your sail loft but you have no time for design and to deal with suppliers?
Do you like sailing and are you looking for a part time job?
Banks Sails is constantly looking for professional figures ready to share and increase their professionalism coming into the BANKS SAILS world.
Our Italian and international network is constantly expanding and needs your desire to make a difference.
There are several possibilities to join the Banks Sails team:
-Adviser
-Area Dealer
-Distributor-
-Sail loft
-Full Franchise
-Installer
-Young Sailmaker
-Senior Sailmaker
check the map of the banks sails points and contact us at info@bankssails.it